I made a maxscript that gives 3D models a sort of polygon art look.
You can set the number of materialID's that will be applied randomly, choose wheter to remove the smoothing groups and you can set the minimum and maximum each vertice can be translated.



You can download the script: Script Custom Poly Look

Here you have a screenshot of the script window and a video that shows how the script works.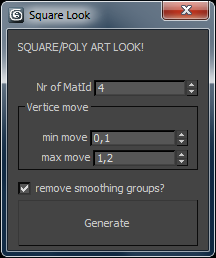 You can also download the video that shows how the script works: How the script works (.mov)


Example: animated scenes with script applied to models
Download the animated scenes: Animated scenes (.mov)


Rendered stills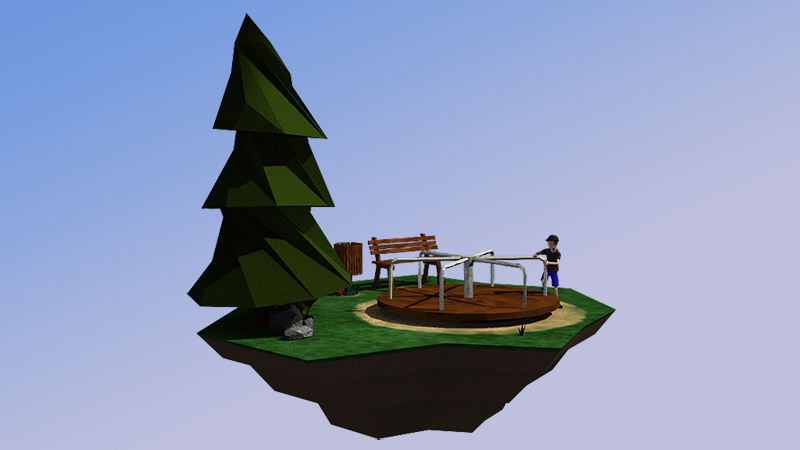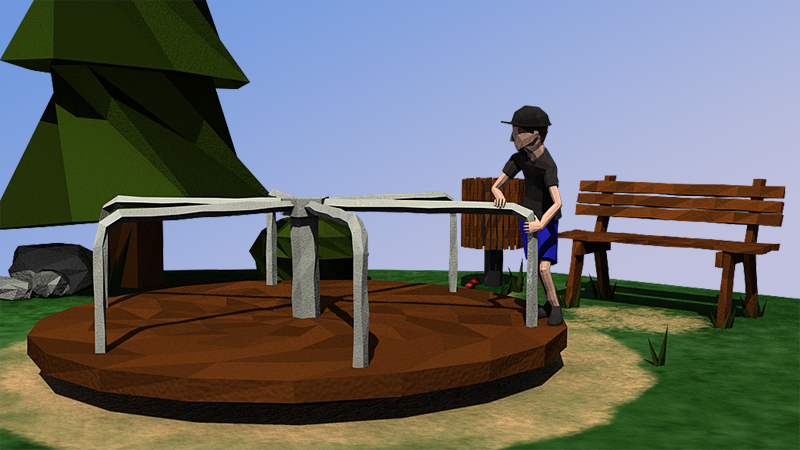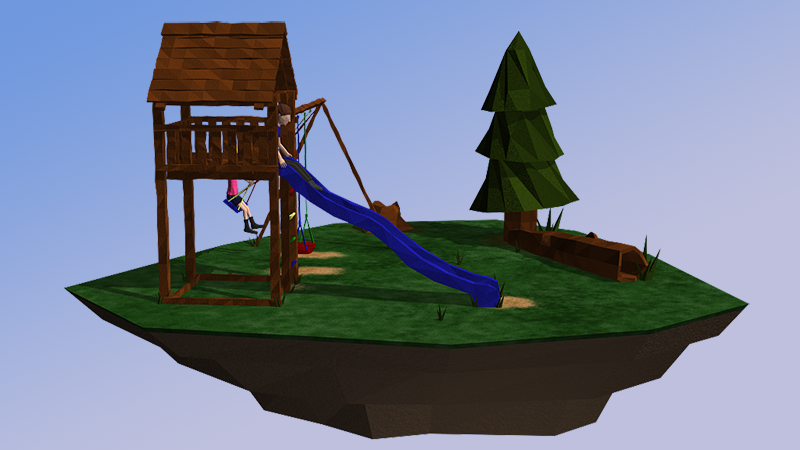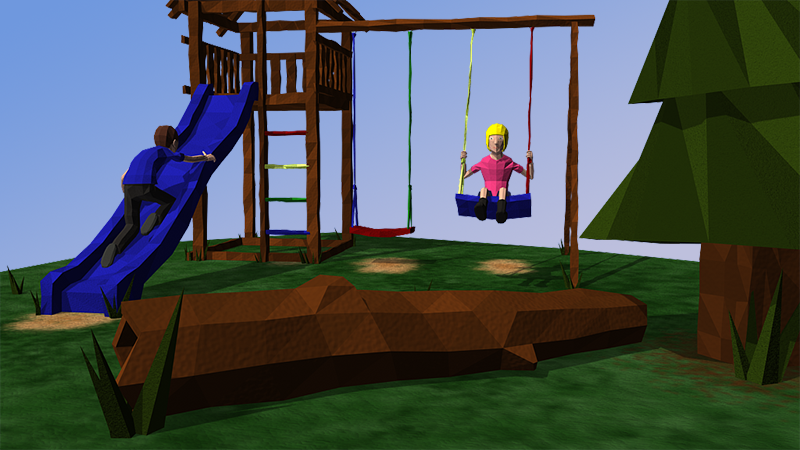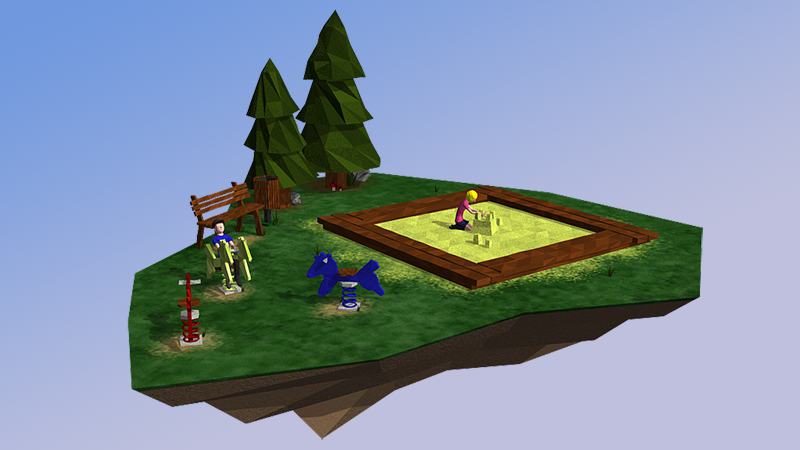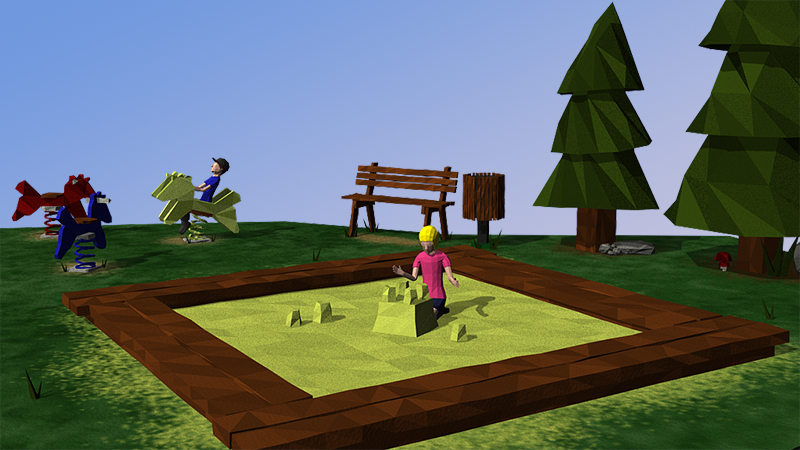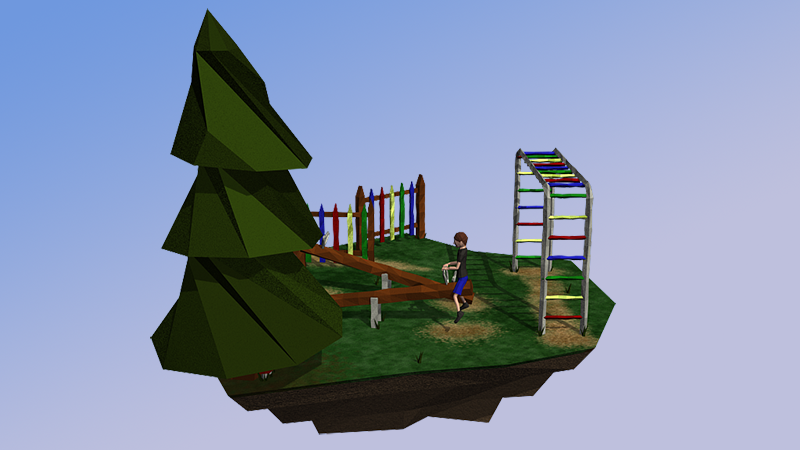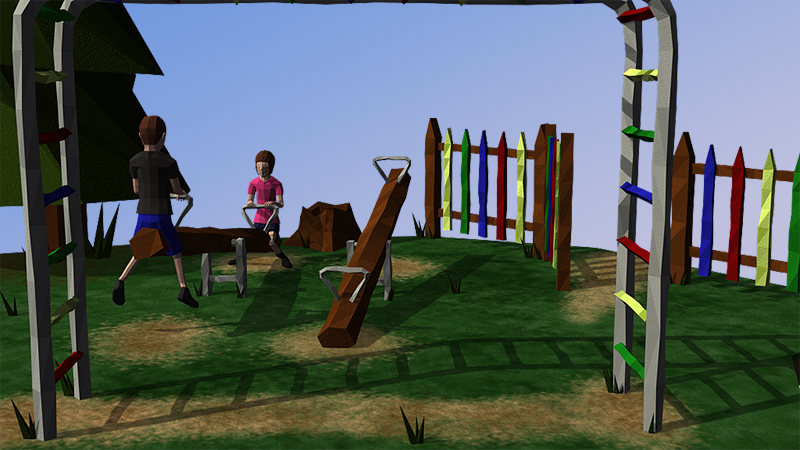 Click to view larger images